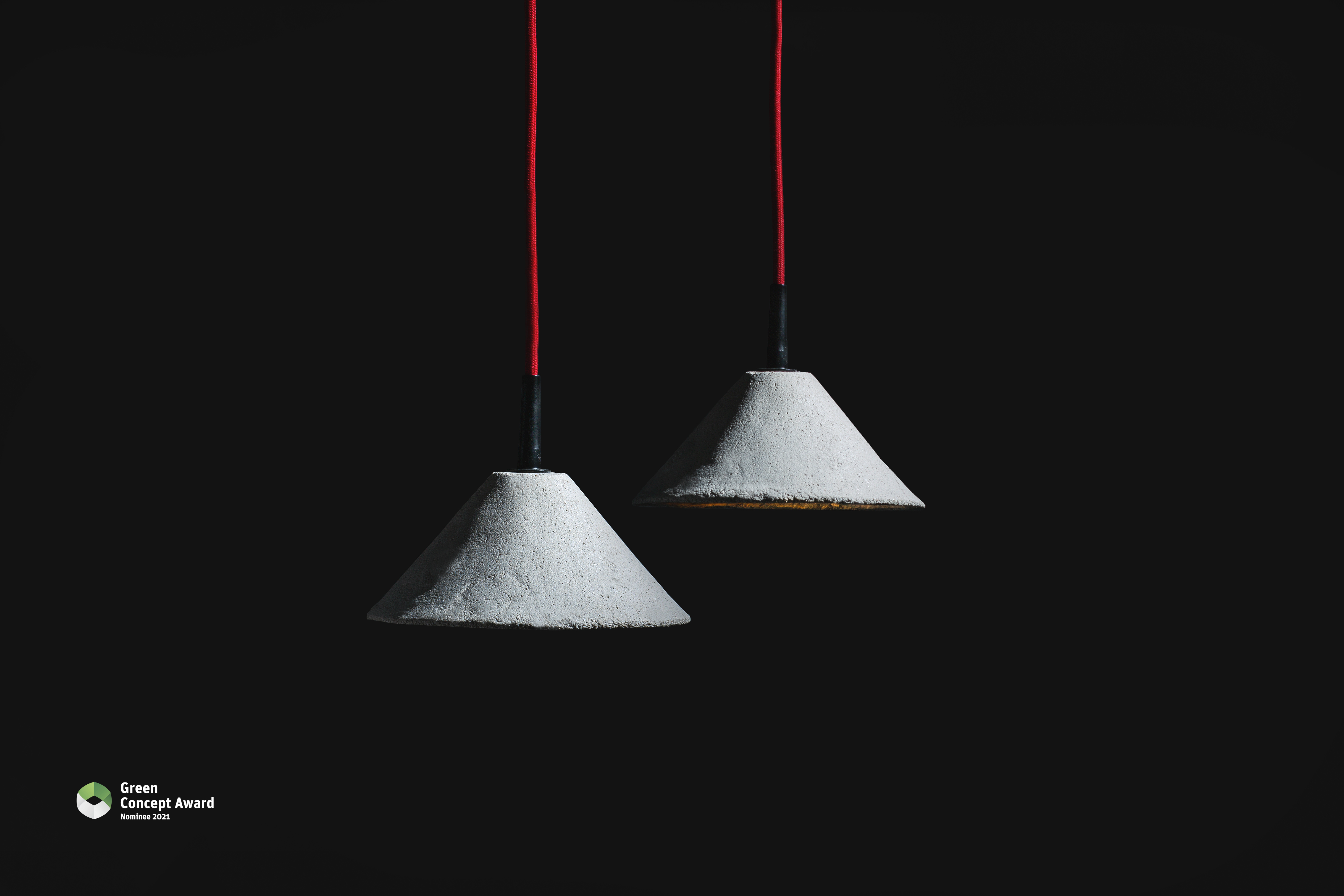 Biomaterial Lamp Design
Ostra is a ceramic-like biomaterial developed from waste oyster shells. It tackles the current operating system and supply chain of oysters, towards a more circular economy in Brighton UK. Working with oyster shells from local restaurants, the design challenge is the disruption of oysters going to landfill through a meaningful, beautiful and purposefull lamp design.
Why?

s
Oyster shells are a great source of CaCO₃ Calcium Carbonate, an ingredient whose mining accounts for 8% of global emissions for producing cement and concrete.
Biomaterial Ceramic

s
The biomaterial was developed by closely mimicking the natural formulation process of the oyster shells in their natural environment using the process "MICP - Microbially Induced Calcium Carbonate Precipitation"
m
m